Heather Platts Music: Voice, Piano, Songwriting
Heather Platts earned a degree in Music Composition from the University of Idaho, with an emphasis in piano performance.  She has performed throughout the western United States as a solo performing songwriter and in the music duo, Crazy Love, with guitarist and fellow performing songwriter Bruce Michael Miller.  She has recorded two solo albums of original material.  Her duo, Crazy Love, recently released "The Big Give", an album of original songs written about the experience of donating a kidney to Bruce in 2019.
Heather began teaching private and group lessons in 2018 with Wakefield Music Academy in Twin Falls.  Heather Platts Music Studio was established in 2020.
Heather currently teaches piano, voice, and songwriting in person and online.
My mission as a teacher:  To allow each students' unique voice to shine through.  
There is no "one size fits all" when it comes to learning music.  I use a varied curriculum which addresses the needs, interests, and ambition of each individual.  
I specialize in beginning piano, voice and songwriting, and am currently accepting in-person and online students.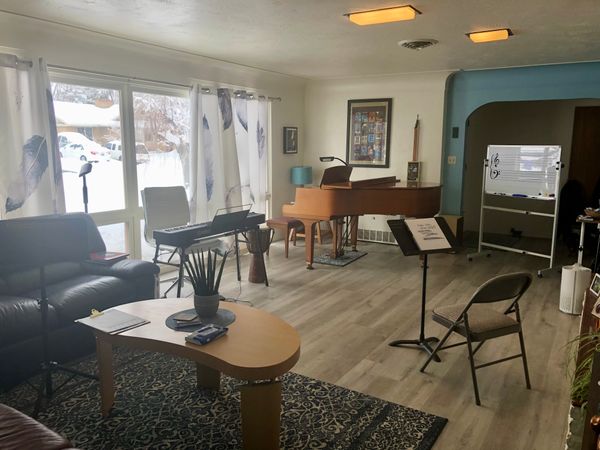 Interested in music lessons?